Trunk or Treat at CLC Carmel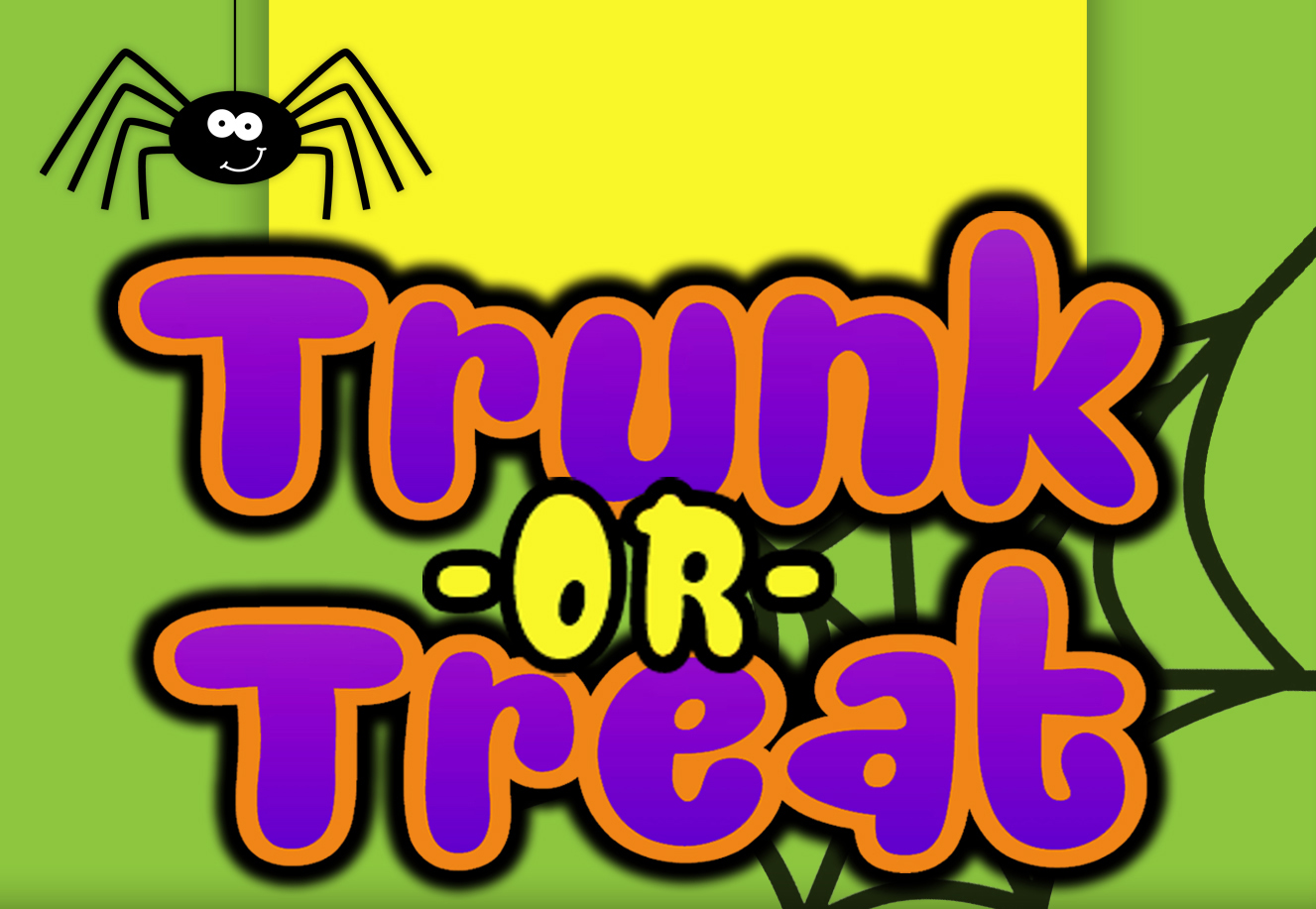 Bring your children age 0-4th grade to our first ever Trunk or Treat on Friday, Oct. 26, 5:30-7:30 pm, in the Carmel Front (South) Parking Lot! At this safe alternative to Trick-or Treating, children go from decorated car to car to collect Halloween candy and other small trinkets. Be sure to bring your friends!
Decorate your trunk or donate candy!
Interested in decorating your trunk for the event with a family-friendly  Bible-theme? (Please, no scary decorations or costumes.)
We also need donations of individually-wrapped candy (no peanuts or peanut butter). Bring your sweets to the collections baskets to at the Carmel & Fishers Connection Centers.
For more information on how to get involved, please email Lisa Mohler.