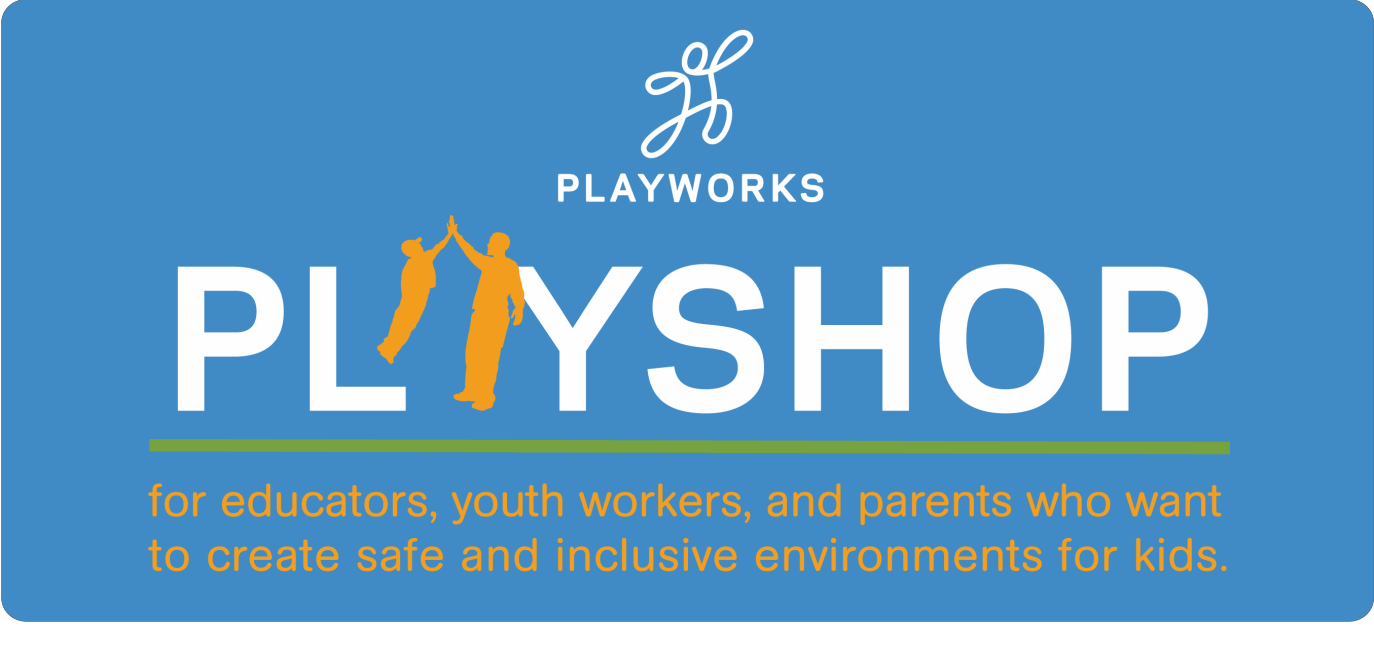 Playworks in partnership with the Indiana State Department of Health (ISDH) is pleased to offer our PlayShop, a two and a half hour experiential workshop designed to empower you to transform your recess. The PlayShop will equip you with:
Tangible group management and conflict resolution tools that can be implemented immediately
An inspired understanding of how recess, play and physical activity can positively impact school climate
A powerful perspective on the barriers students face when accessing healthy play and how adults can ease those challenges
Come experience Playworks first hand and learn more about how partnership can help your school or organization reach its goals. Training great for educators and youth work professionals.
Light breakfast and coffee provided for participants. Playworks will also raffle off TWO mini play kits valued at $150 including all the basic equipment needed to make safe & healthy play a reality! (one entry per organization/ school)